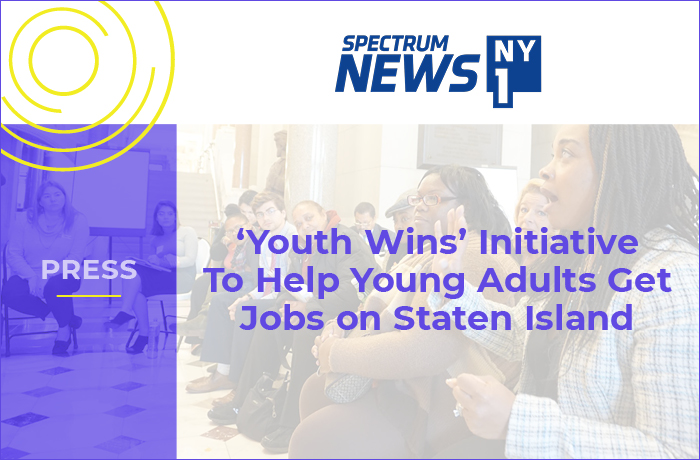 October 31, 2016

A new collaboration between ten organizations called "Youth Wins" is looking to develop a strong young adult workforce on Staten Island.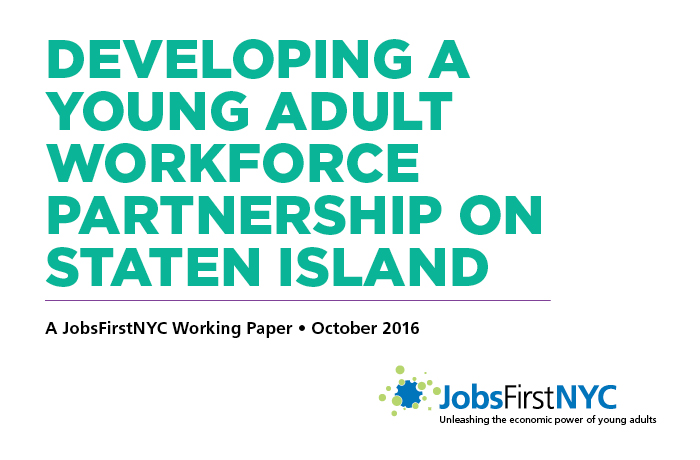 October 6, 2016

Nearly one in five 18- to 24-year-olds on Staten Island are out of school and out of work. The North Shore of the island – where almost half all Staten Islanders under 24 years old reside – has a higher...

loading...

No results matching the search criteria. Please modify the filters and try again.