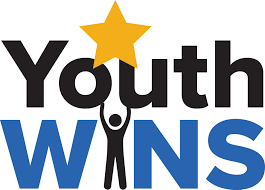 Overview
Youth WINS is a collaborative of local organizations with experience delivering social, educational, and career services to young adults. Its aim is to help resolve the out-of-school, out-of-work crisis among young adults on Staten Island.
The Challenge
Nearly one in five young adults on Staten Island are out of school and out of work. The North Shore of the island—where almost half all Staten Islanders under 24 years old reside—has a higher rate of out-of-school, out-of-work young adults than all other boroughs except for the Bronx. Despite such great need, Staten Island suffers from low levels of public and private investments in workforce services, a lack of viable public transportation, and a dearth of high-quality jobs.
18%
of Staten Island young adults are out of school or out of work
21%
of Staten Island residents live in poverty
31,000
18-24 year olds have some college credits but no degree
11,000
Staten Island residents Lack a High School Diploma
Approach
Under the Youth WINS approach, participating community-based organizations partner with the College of Staten Island to offer educational bridges, customized training, and wraparound support services to out-of-school, out-of-work young adults on Staten Island. Following the provision of these services, the organizations and college then work with the Chamber of Commerce to help young adults secure jobs in high-demand industries and occupations.
Visit the YouthWINS Website
Impact
Since its launch in 2017, Youth WINS has recruited hundreds of young adults to connect them to educational opportunities, employment, and credentialing programs. The YouthWINS partners are continuing to work together to coordinate services and strengthen economic opportunities for young adults in Staten Island. 
$1 M
in new money raised for staten island
626
Young Adults in Staten Island Recruited
Related Publications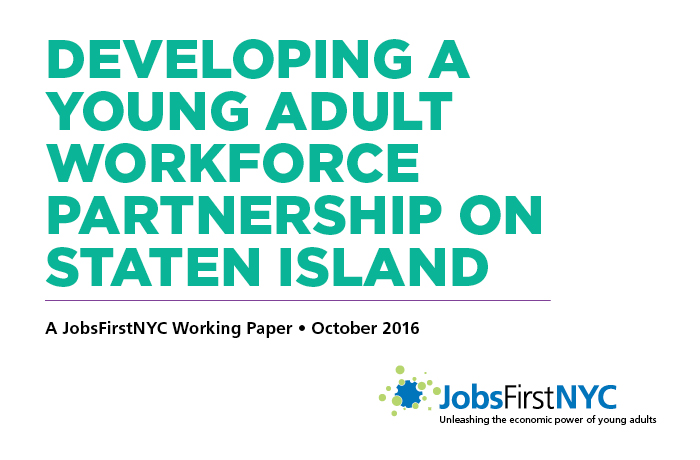 Subscribe to Stay Updated