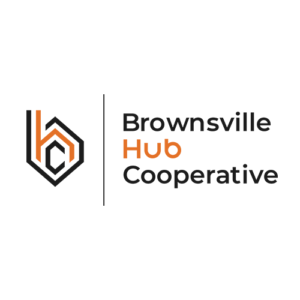 Overview
The emerging partnership in Brownsville is supported by the Robin Hood Foundation's Mobility LABs and the JP Morgan Chase Foundation to spur the development of new solutions focused on lifting families out of poverty while driving the conversation around social and economic mobility. Rather than dictating the specific levers for communities to pull (e.g., early childhood, job training, or health), the initiative takes a "community up" approach to identifying and testing solutions.
The Challenge
With the second highest incarceration rate in New York City, Brownsville is home to some of the highest prison admissions in Brooklyn. In addition, more than one-quarter of adults have not completed high school, and only 21% of residents aged 25 years and older have earned a bachelor's degree.
40%
OF BROWNSVILLE RESIDENTS LIVE IN POVERTY
26%
of Young Adults in Brownsville are out of school or out of work
25%
of Brownsville Adults have not completed high school
21%
of Brownsville residents have earned a Bachelor's Degree or higher
Approach
JobsFirstNYC, in partnership with the Brownsville Justice Center, Made in Brownsville, Central Brooklyn Economic Development Corporation, and Community Board 16, is working with Brownsville residents in a community-driven process to:
1) Define economic mobility
2) Determine existing barriers to mobility
3) Identify possible solutions 
This initiative uses intensive, deep community engagement to discover place-based solutions to economic mobility. The community engagement process will continue through June 2020, at which point the community is expected to put forth an implementable plan to support economic mobility.
Impact
Brownsville Hub Cooperative is a new partnership that launched in 2021 and is working through building the foundation to achieve its economic goals in Brownsville. The partnership is looking forward to presenting its model in its upcoming Innovations in the Field report.
Subscribe to Stay Updated